Ian Thompson
Teacher Candidate @ Clemson University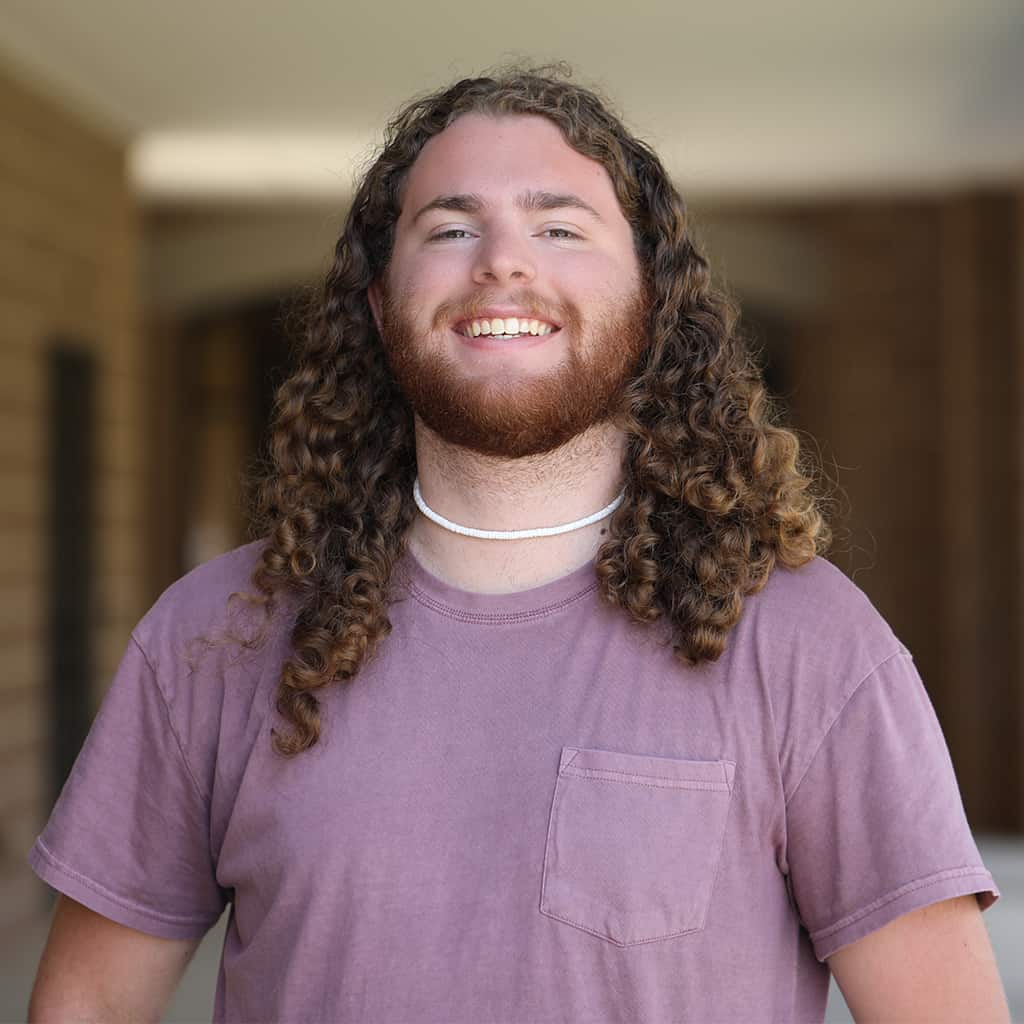 A little about me.
My name is Ian Thompson. I am from the Upstate of South Carolina.
I am currently a student at Clemson University working towards my Bachelor of Arts in Elementary Education. I love all things tech. I have been programming since I was 12 years old, having first started out learning Objective-C using Xcode 5! Since then, I have used my programming skills to accomplish a variety of personal projects, for my small business, and for my role in educational research.
Upon my May 2024 graduation, I will be certified to teach 2nd-6th grades in the State of South Carolina, though I hope to find myself in a middle school position. I also am very interested in pursing graduate school, where I hope to find a career where I can combine my passion for computer science and education.
In my free time, I enjoy listening to music and being outdoors. I am also a volunteer WyldLife leader at a middle school in Anderson, SC.
Ian Thompson: {
	 Age: 23
	 Major: Elementary Education
	 Location: Clemson, SC
	 Graduation: 2024
}
Academic Interests
#Human-computer-interaction
#Child-computer-interaction
#AI-ethics
#Data-privacy
#UX-research
#Childrens-online-privacy
#Computer-science-education
#Privacy-education
#Digital-citizenship
#Learning-environments
#Elementary-education
#Middle-level-education
Technical Skills